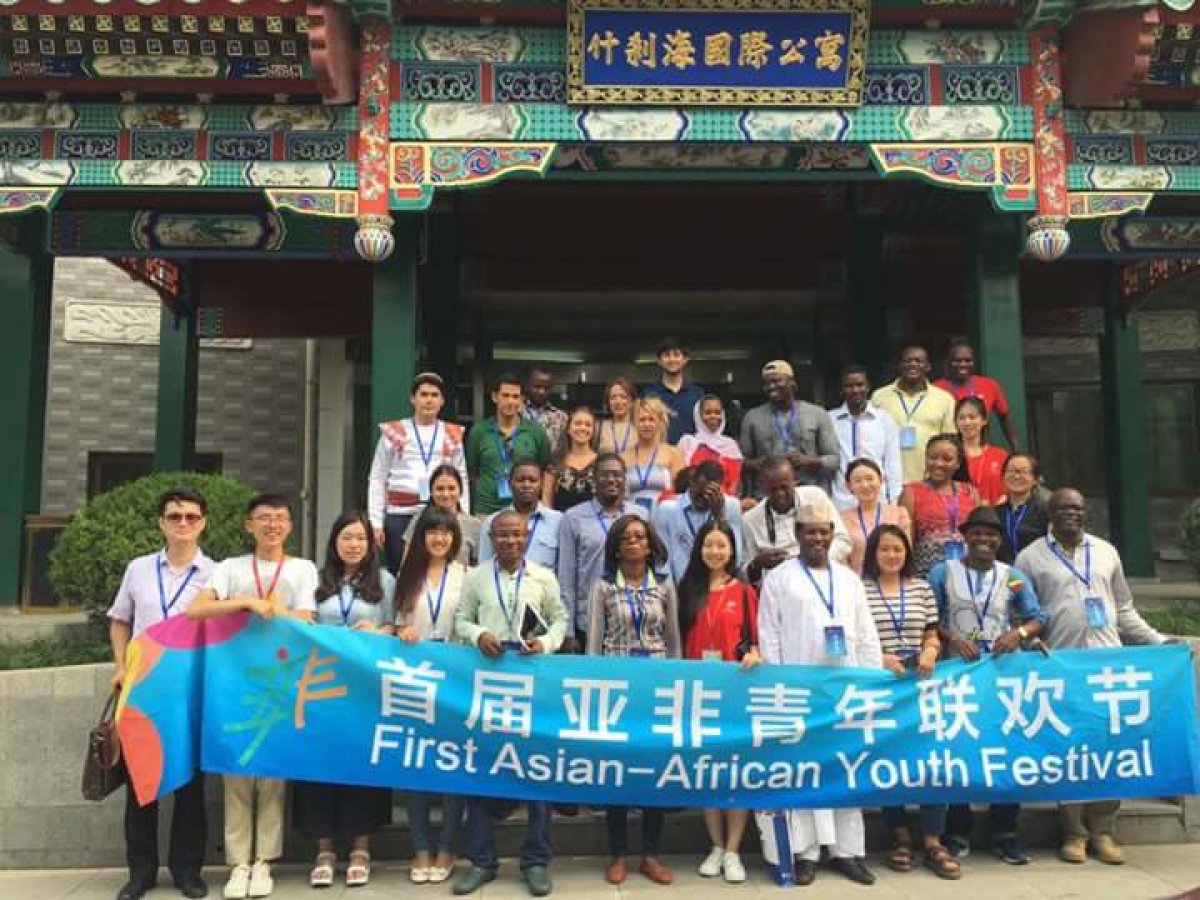 Asian and African countries have gathered first in 1955 in Indonesia,Bandung with the slogan "Solidarity, Friendship, Cooperation" and they've reunited for the 60th anniversary of Bandung Conference in April 2015. Leaders of Asian and African countries describe this conference as "A policy to provide economic , cultural, social exchanges, cooperation and solidarity between countries and with this conference two continent will improve versatile way and provide service to the their society."
They also designate the name of this policy is "Spirit of Bandung".
Today, "Bandung Spirit" looks like one of the important alternatives against exploitation policies on the Asian and African countries by Western Imperialism. This spirit will
evolve this two continent and ensure welfare to their people and generally, contribute to the development of Eurasia countries. It challenges the Atlantic System which is languishing with a new civilisation model; new, humane and hopeful.
At last summit in Bandung, Peoples' Republic of China's President Xi Jinping suggested organizing the same meeting between youth for the future of these two continents. Thus, it had been decided to effectuate first Asian and
African Youth meeting hosted by China.
The first Asia-Africa Youth Gathering is happening this year, with the participation of 400 young people from 36 countries between 27th – 31st on July in capital of China, Beijing.
Our Vice President Elif İlhamoğlu has participated this meeting on behalf of Youth Union of Turkey.
Xi Jinping sent a message to the opening ceremony and stated that, Asia and Africa are the continents that have the highest youth population, and the youth is a significant power to protect the global peace and mutual development to occur.
Xi Jinping lastly called the youth from these two continents to contribute to Asia and African people to develop, the welfare of the societies and the peace of humanity from 2 continents' youth.